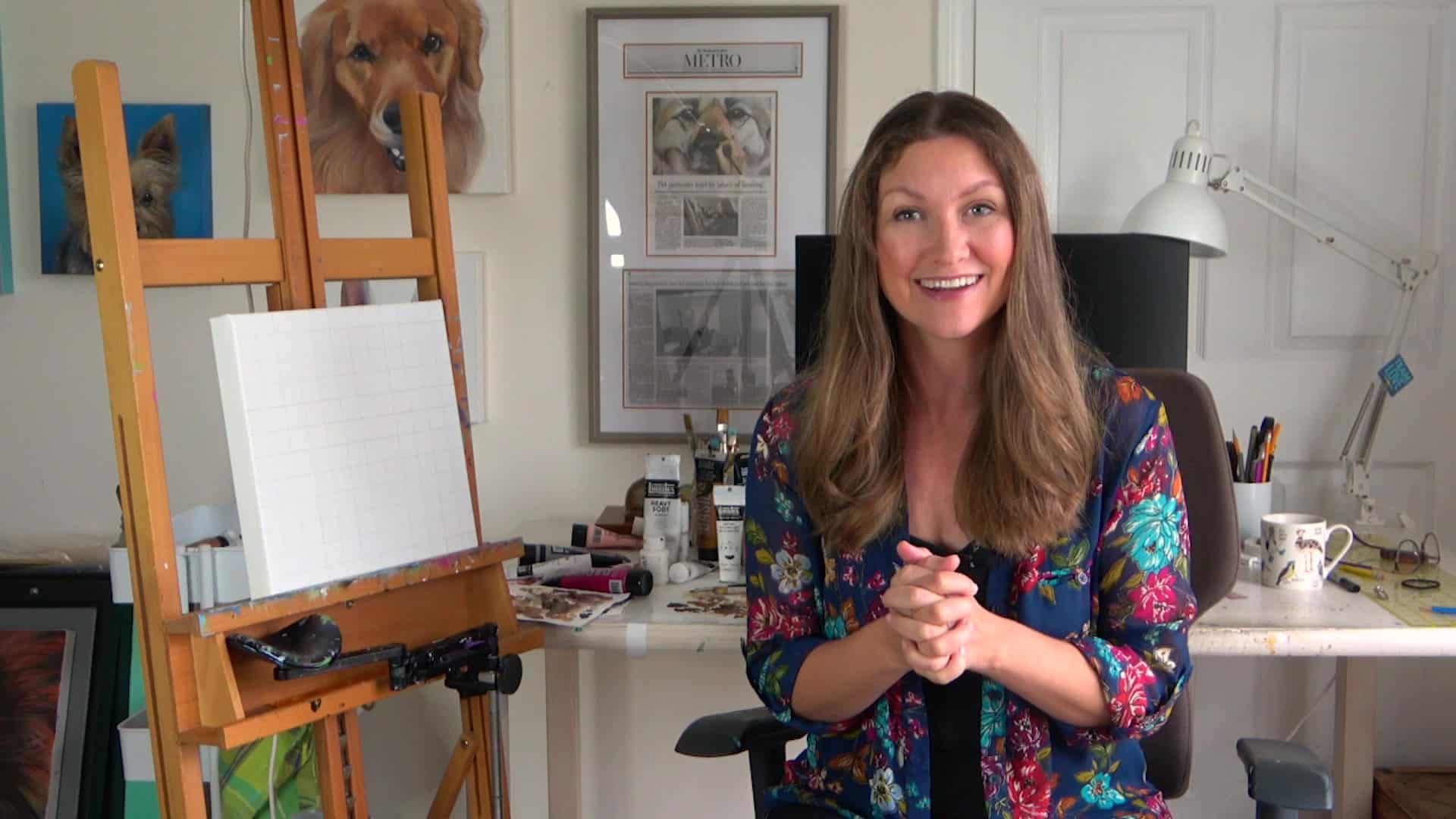 One of my most commonly asked questions is how I paint such soulful eyes, and it definitely will make or break any portrait if those eyes look anything but alive.
That's why I'm so excited to bring this free mini course on 'How to Paint Soulful Eyes' to you as part of Learn with Erica.
As a self-taught, third generation painter, I've always enjoyed passing on my knowledge I've gathered over the 3 decades I've been a painter. Teaching my many 'Cocktails and Canvases' groups over several years was a delight and brought me so much joy. Now I'm bringing the same joy to this 3-part, video series.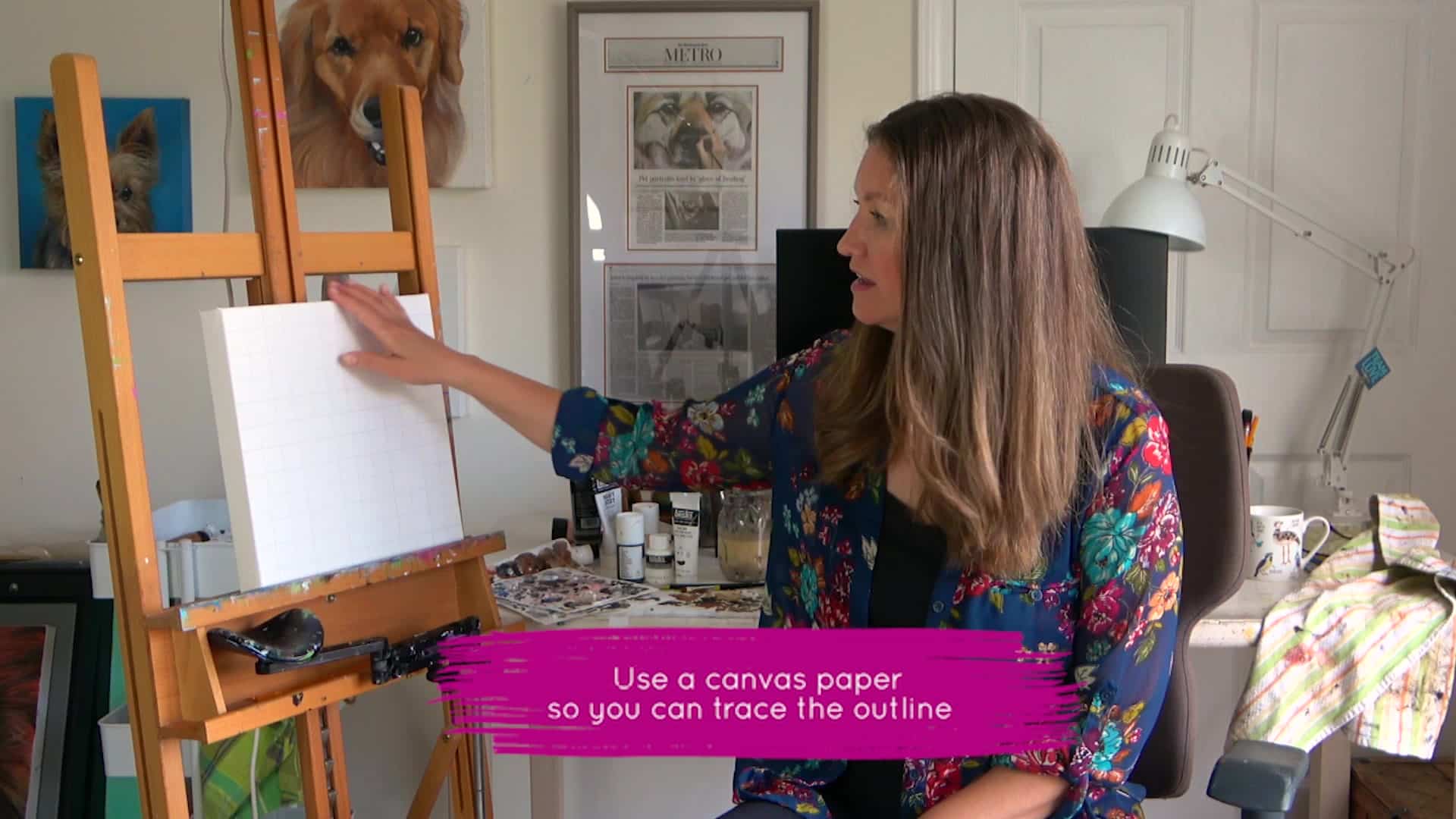 We're currently in the middle of our launch and students are learning all about creating depth and dimension. This is an important step and the foundation to how we can later add the magic that makes the eyes come alive.
If you're interested in learning how to paint soulful eyes, or improve your skills, register here and keep an 'eye' on your inbox.
Are you taking the course? I'd love to hear what you think and how you're doing!
In the comments below, let me know if you've had any aha's or learned something new from this mini-course. Are you having fun?
I believe in the joy of art, learning as a wholehearted creative and teaching art that touches on all aspects of ourselves. I believe in you.
xo,