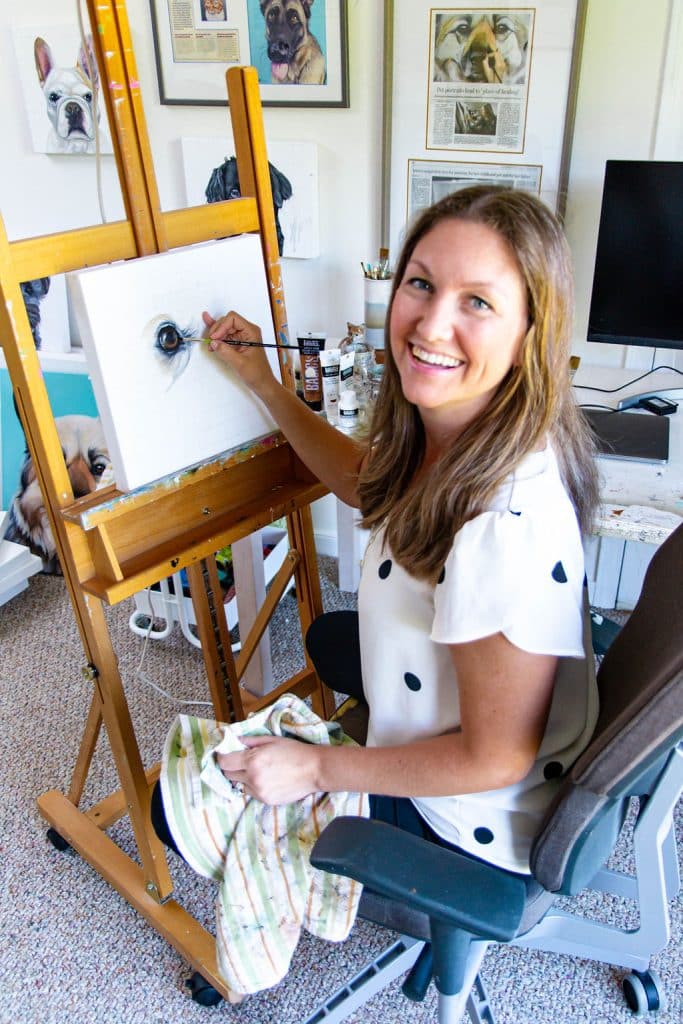 GET STUDIO UPDATES
Sign up for the weekly emails that fills your inbox with colorful joy, new art, inspirational stories, upcoming events and behind-the-scenes from the Studio.
"I love all your emails! They feel so clean and magic-filled!" – amy
"Your emails area always so beautiful!" – gabby 
No longer like it? No worries. You can unsubscribe in a click.