Welcome to the first episode of my new podcast, Studio Eriksdotter presents Fika!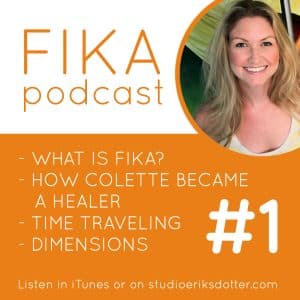 My first guest is healer Colette Chase, and here are the topics we discussed:
What is Fika? [1:00]
Colette Chase shares how she became a healer [1:50]
Let's talk Time Traveling [11:34]
A quickie on dimensions (past-future-present) [13:49]
Are you stuck in the past? [15:25]
Hello future! No surprise there. [18:48]
How do we know we're in present time? [23:55]
Links and Show Notes:
Find your guest, Colette Chase, on Facebook.com/DivineWingMinistries, Twitter @ChaseinGrace, and via email at crchase7@gmail.com.

(if the audio player doesn't appear, click here to play the episode)
Don't miss an episode!
Subscribe to Studio Eriksdotter Presents FIKA on iTunes. Also available on Stitcher. And please leave a review once you've been listening! 
Get your questions answered:
Fill out this quick form to submit questions to the show. Colette will answer your questions in an upcoming episode dedicated to Community Wisdom.
---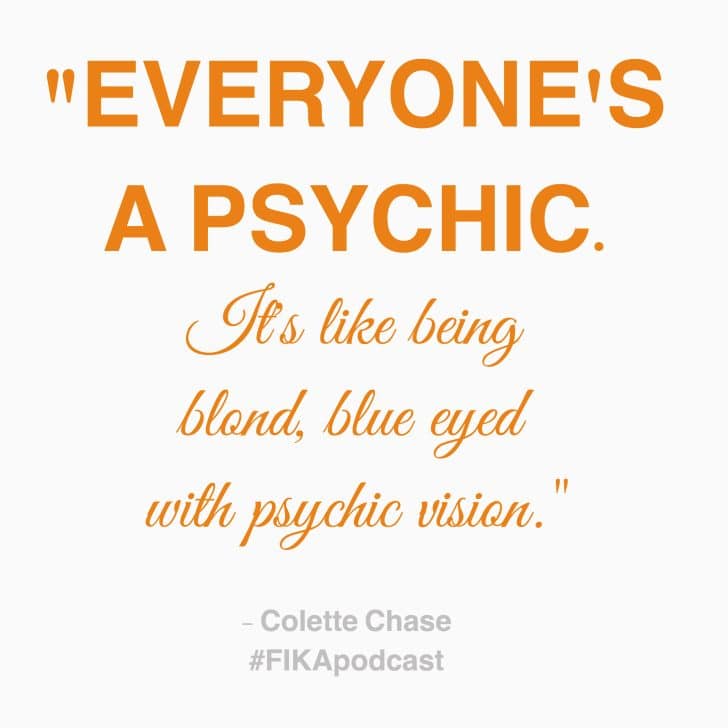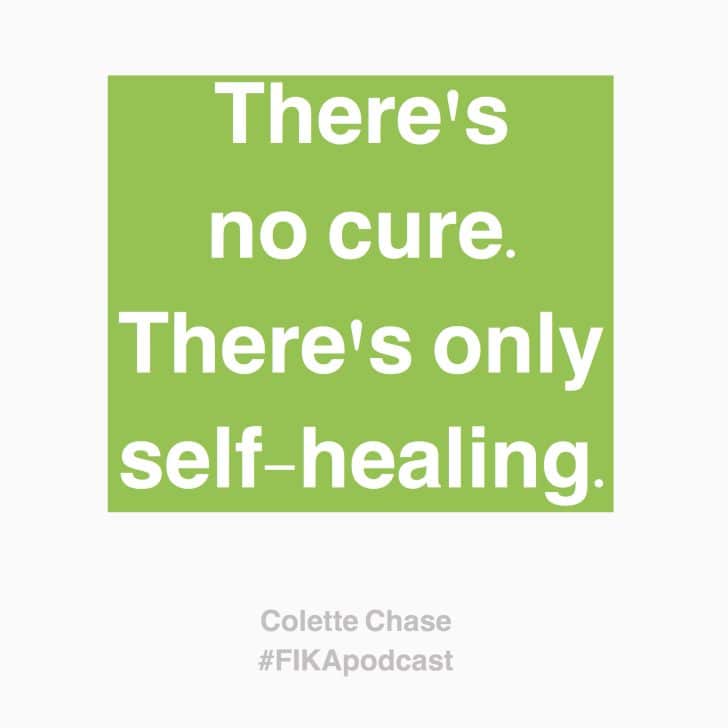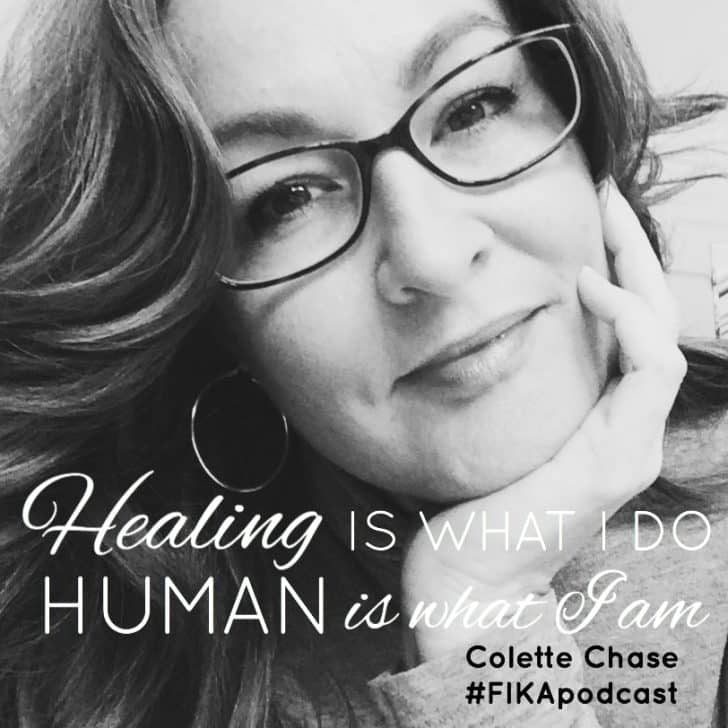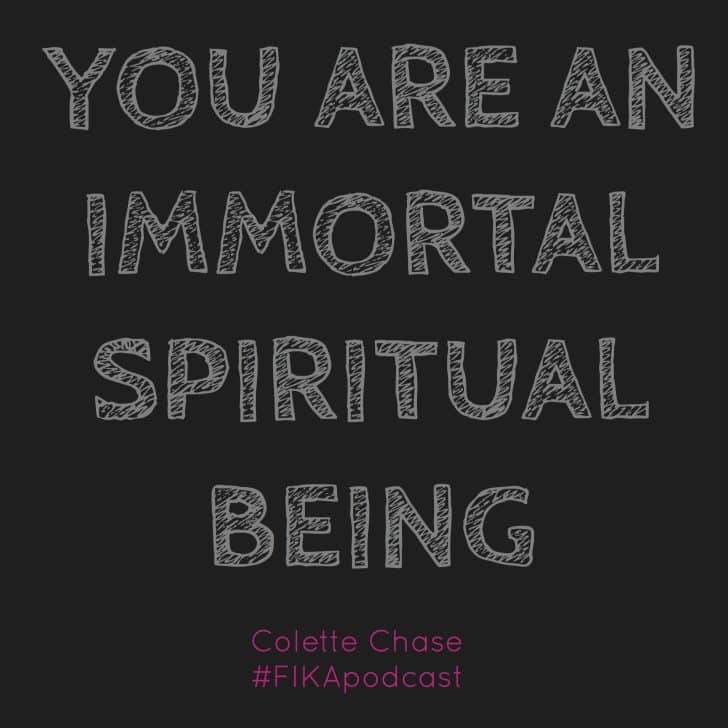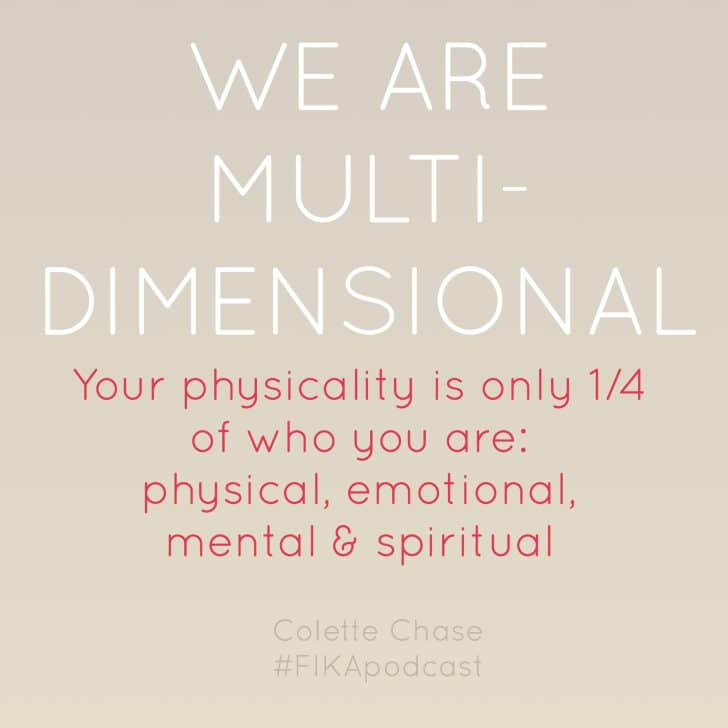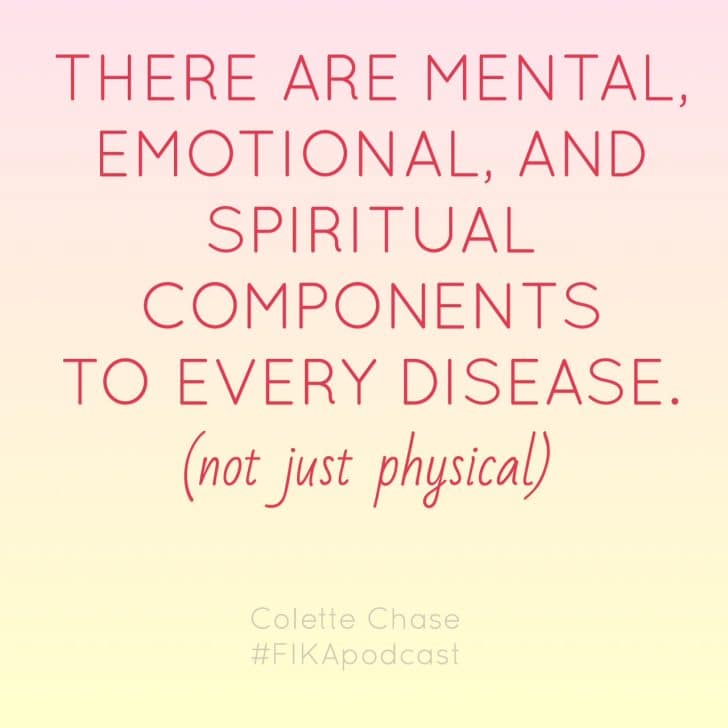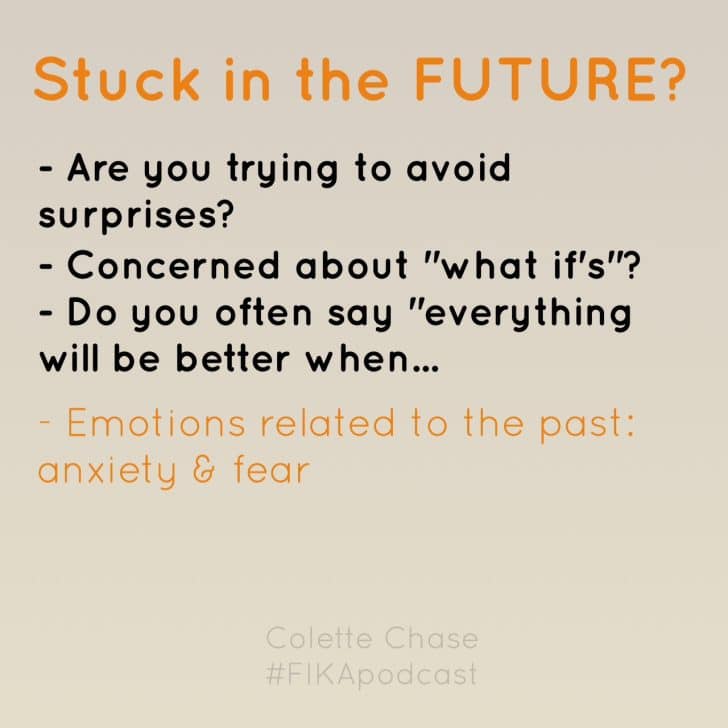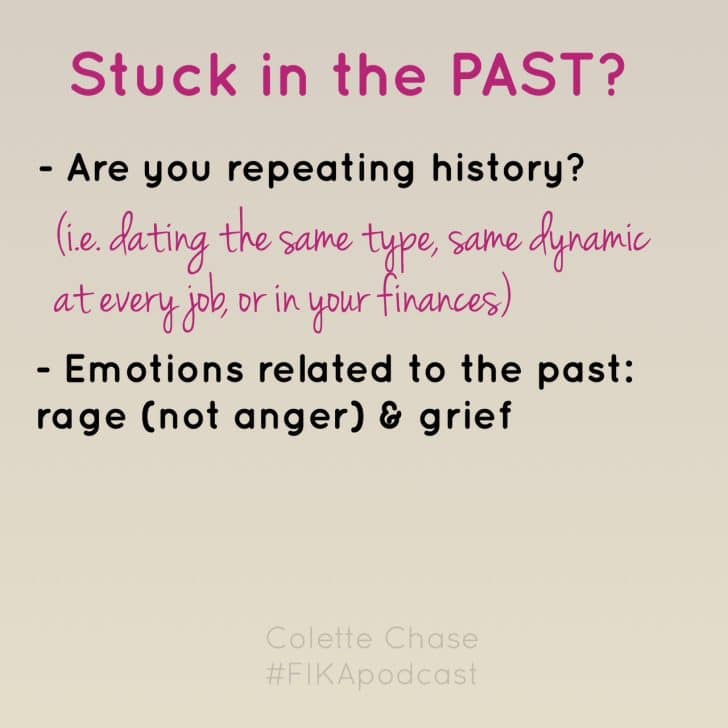 ---
Erica Eriksdotter / Studio Eriksdotter, LLC is a participant in the Amazon Services LLC Associates Program, an affiliate advertising program designed to provide a means for sites to earn advertising fees by advertising and linking to Amazon.com.
LEAVE COMMENT (2)